Jumpstart Coaching Package
Does any of these sound like you?
You regard not to take action when opportunity knocks at your door.
Despite your other accomplishments from the past; you don't think you are smart enough for the job.
The negative self-talk nagging in your unconscious mind and making you doubt your ability.
You can't take another step because you are afraid of failure.
I hear you.
Believe me! I was there.
--- for many years, I was walking on eggshells and not having my voice! How sad!
Well, that's the past! Today:
I make sure I have "me-time" at the end of the day --- and I'm not guilty about it.

I am not afraid of making tough decisions because I don't believe in failure.
I am assertive enough to say no to unreasonable requests and not afraid of rejection.

I'm living my best life!!!
Many highly educated and talented people suffer from low self-esteem and allow negative self-talk to affect their performance and success every day.
Don't let this happen to you!
Limiting beliefs are like anchors that you drag along with you. They make you feel small. They sap your motivation and make you feel trapped.
But...there is help...
...Get a Jumpstart on overcoming your limiting beliefs and becoming the best version of yourself!
Here is how it works:
You will stop the "I wish I could..." mentality and get into action right the way.
I will help you get crystal clear on what is holding you back from reaching your goals and develop a step-by-step roadmap for you to follow so you will feel great again!
Start with an obligation-free consultation meeting to get to know each other and pinpoint your unique challenges.
We will have weekly virtual meetings for 2 months (45 minutes/session) to work toward building your self-confidence and reaching your goals.
You will receive extra resources and exercises (aka homework) that can help you move closer to achieving your goals.
On top of that, you will have unlimited email support from me to ensure all your questions are answered during the implementation stage.
Your future is priceless ad your investment in creating the life you deserve is only $627.
Success Stories: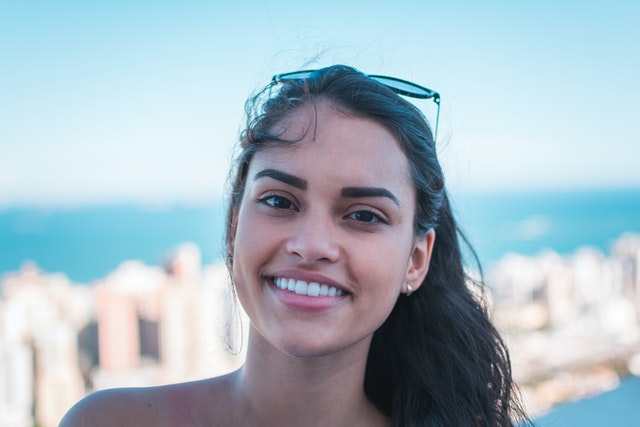 ELONA ROSE
"Thank you for all your help, knowing that there was someone who was supportive no matter my struggles and who didn't put my worth in doubt."
---
S. MAITRA
"I have taken various therapy sessions before, but you are one of the very few individuals who seem to really care about your clients and want to genuinely help them."
---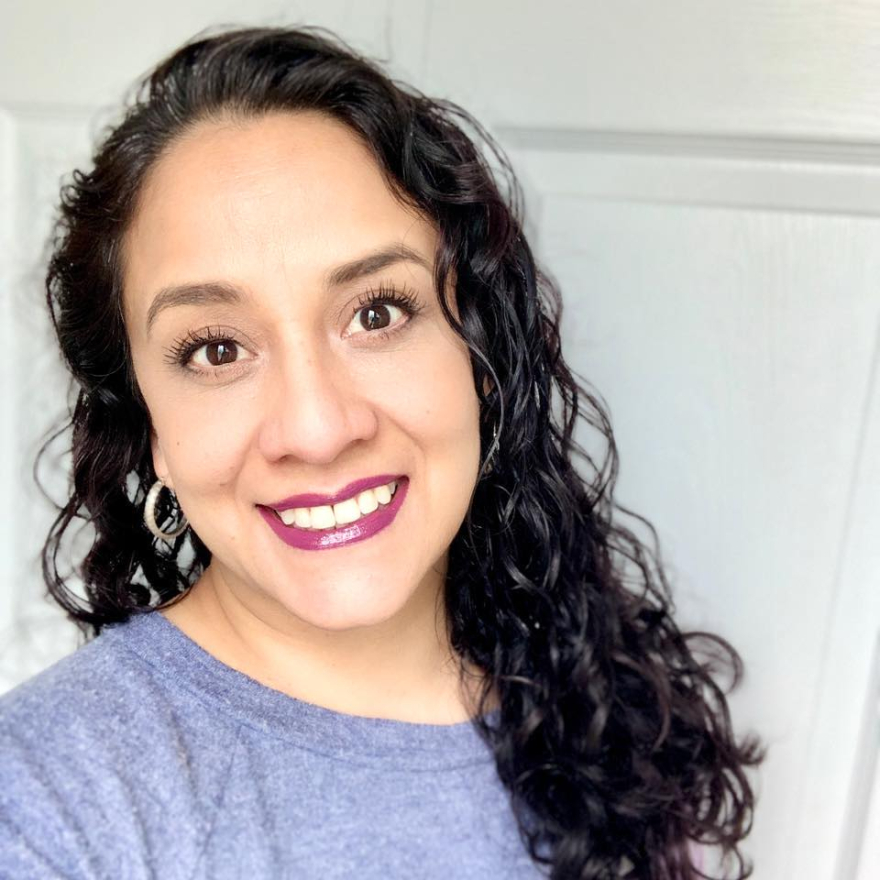 LAURA COMISKEY
"I can always count on Christine for a kind, supportive, yet thought-provoking word that just clicks for me. I find her energetic can-do personality really contagious! She has inspired me to try harder, to set my eyes higher, and to look at things differently on many occasions." This has happened not only through words and reflection, but also through actions, and through bits of her own life story she has kindly shared with me."
---
Let me ask you:
Imagine your life in 6 months if you don't take action now? Are you ok with that?
Now, imagine the brand new you who wake up feeling confident if you start investing in yourself today.
I stand behind my service - Money Back Guarantee!
If you are not finding any benefit after the first 2 sessions, we will refund the payment made, no question asked.
Click below and start the transformation!
I Want To JUMPSTART My Life NOW!
Your investment for a BRAND-NEW you includes:
An initial 30-minute consultation to determine your UNIQUE challenges
Weekly VIRTUAL meetings (45 minutes each for 2 months) to work toward building your self-confidence and reaching your goals
Exercises/activities to put what you've learned into practice in a real-world setting
Additional resources to help you ACHIEVE your objectives and overcome limiting beliefs in order to attain your full potential
Plus unlimited email support from me.
NOW it's the time to take action and set yourself free from limiting beliefs, negative self-talk, and self-sabotage...
Schedule your consultation call HERE to find out more.
I can't wait to support you on the journey of creating the life you deserve!
Christine Cheung
Still not sure? I get it. Email me at christine.cheung@outlook.com or book a FREE Coffee Chat HERE.