Seeing You Strive Is My Passion!
Feeling Overwhelmed?
I can help you! 
Do any of these statements describe your life?
You are already in your maximum capacity, and now you are taking on even more.
You hate your job but can't quit because you have bills to pay, mouths to feed.

You are overwhelmed by what's going on in your life.

You are feeling guilty for not spending quality time with your kids

.
If any of those statements describe your life,
there is help!
I will help you find your passion, discover your strengths, remove mental blocks, get crystal clear on your life purpose, and create a "doable" action plan so you can achieve your desired outcomes.
Book a Coffee Chat Session for free!
How Christine Cheung Work

1    →
A FREE Coffee Chat Session

Identify the problem, try to establish rapport and make a decision as to the further counseling.
2    →
Mop-up Session
Identify problem source and development of strategy call schedule
3    →
Out-wit Session
Fixing the issues and tracking the progress.
5
Make the result permanent
Perhaps the most important step.
1
Contact me using the form below or on the social media.
2
Tell me a bit about your problem and yourself.
3
I'll get in touch with you to schedule the first appointment.
4
We will create a full schedule during the first session.
Submit your name in the form below and receive A Step-by-Step Plan For Feeling - and Looking! - Great, So You Can FINALLY Do the Things You Love Most, with the People You Love Most!...PLUS some more surprises to help you quickly feel GOOD in all aspects of your life!
Elona Rose
" Thank you for all your help, knowing that there wassomeone who was supportive no matter my struggles and who didn't put my worth in doubt."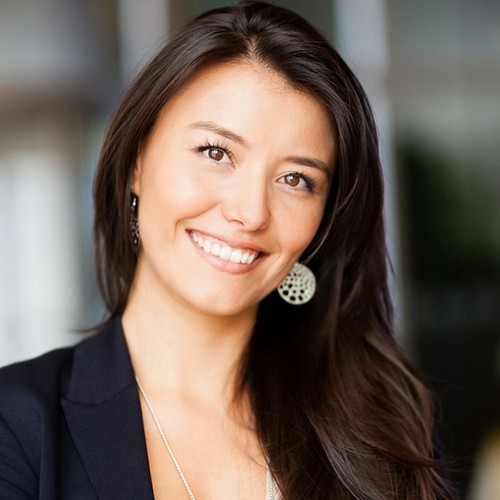 S. Das
"I have taken various therapy sessions before, but you are one of the very few individuals who seem to really care about your clients and want to genuinely help them."
Northwest London Resource Centre [NWLRC]
"Christine is a compassionate individual who connects with people of all ages deeply and genuinely. It's always easy to talk to her! Christine is devoted to her passion of supporting others create a brighter future for themselves and this shows in every interaction we have with her. Her work with our clients has truly made a difference for them in dealing with life challenges." We are beyond thankful!
Laura Comiskey
"I can always count on Christine for a kind, supportive, yet thought-provoking word that just clicks for me. I find her energetic can-do personality really contagious! She has inspired me to try harder, to set my eyes higher, and to look at things differently on many occasions. This has happened not only through words and reflection, but also through actions, and through bits of her own life story she has kindly shared with me. I really treasure our chats, her guidance, and the time we've shared."
Contact Us
Contact Info
2610 Kettering Place, Unit 29
London, ON N6M 0J4
Canada
Copyright (c) 2021 by yourlifecoach.ca