Welcome to Embracing Amazing...
...an uplifting community where women helping each other succeed. We do that by providing a safe space for women to connect, share, and discover their uniqueness through event series offering workshops, discussions, and expert interviews designed to foster personal growth.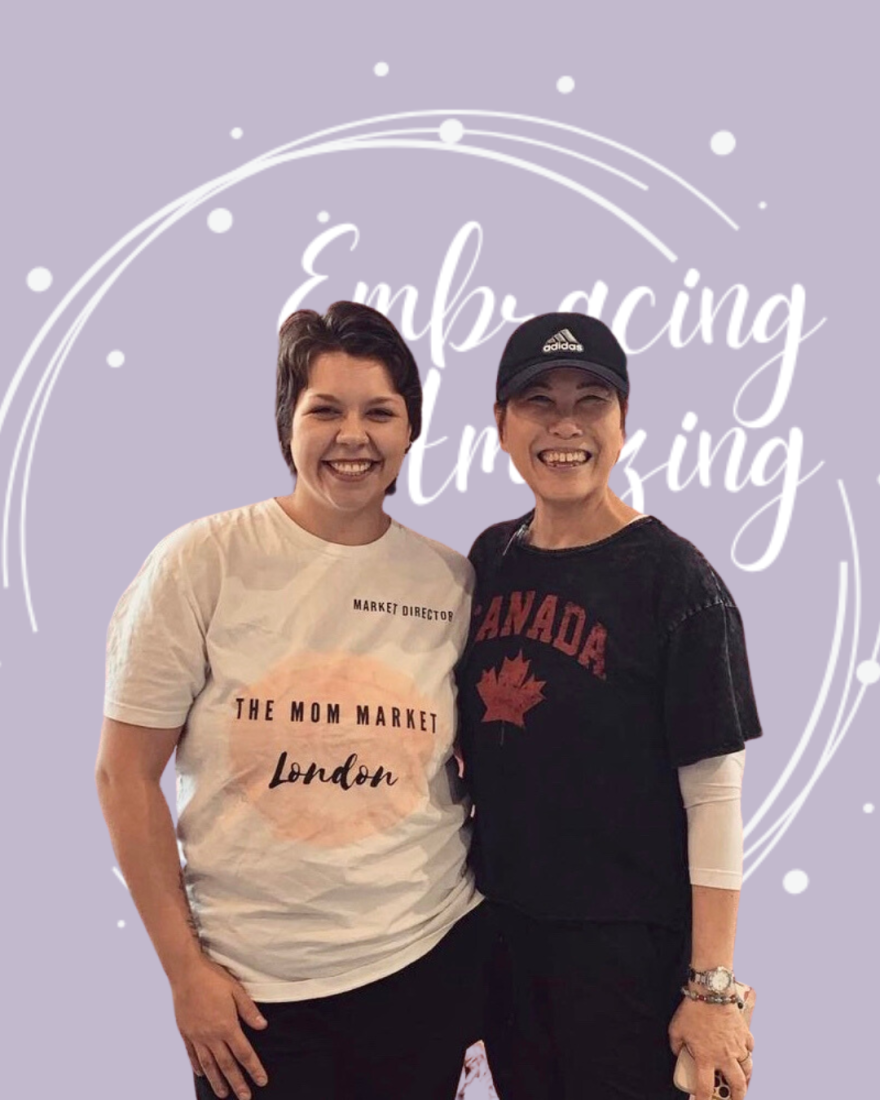 Join the Embracing Amazing Community and start enjoying these VIP exclusive offers:
√ FREE access to all virtual Embracing Amazing events
√ UNLIMITED LIFETIME access to all personal development resources on the VIP exclusive portal
√ Early-bird rates on ALL Embracing Amazing workshops, outings, and special events
√ Special offers from our partner brands
√ Opportunity to participate in exclusive contests to WIN prizes
√ Opportunity to be FEATURED on Embracing Amazing Podcast
√ CONNECT with other like-minded women and develop meaningful relationships
√ Support other Embracing Amazing memebers in becoming the BEST VERSION of themselves
Podcast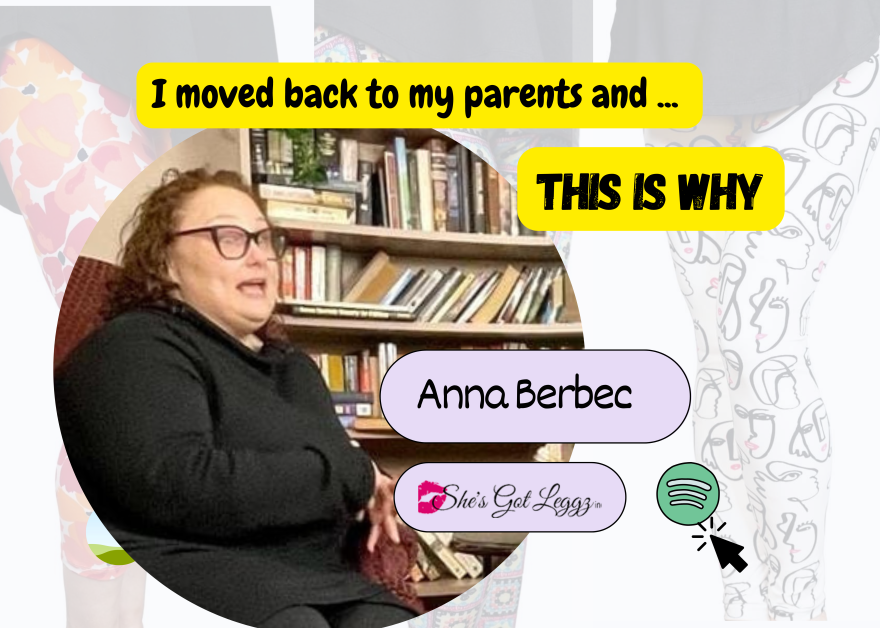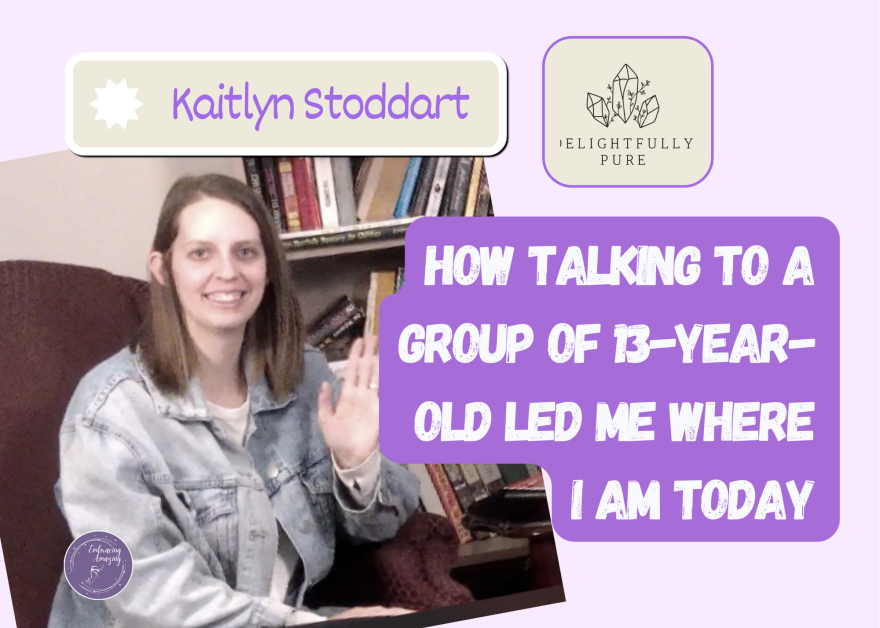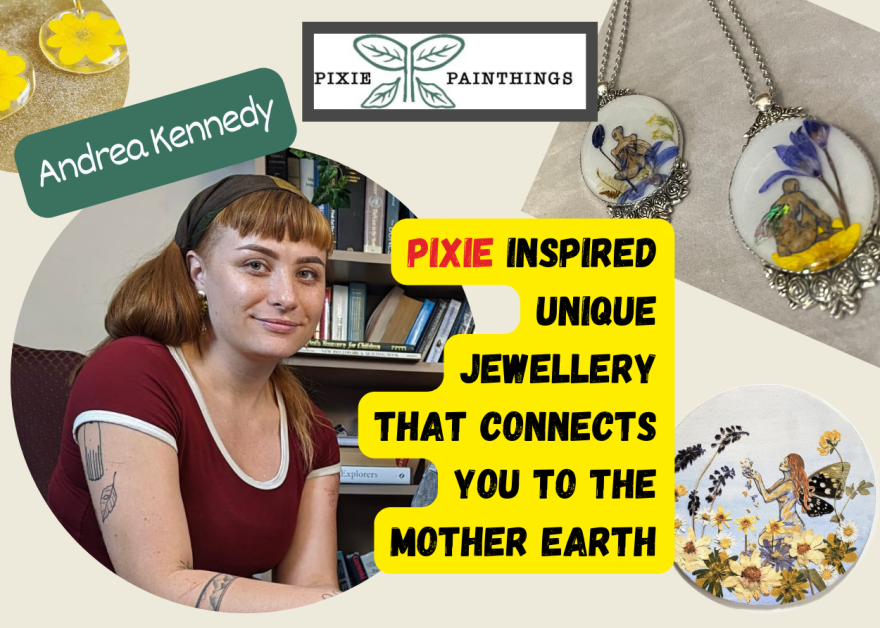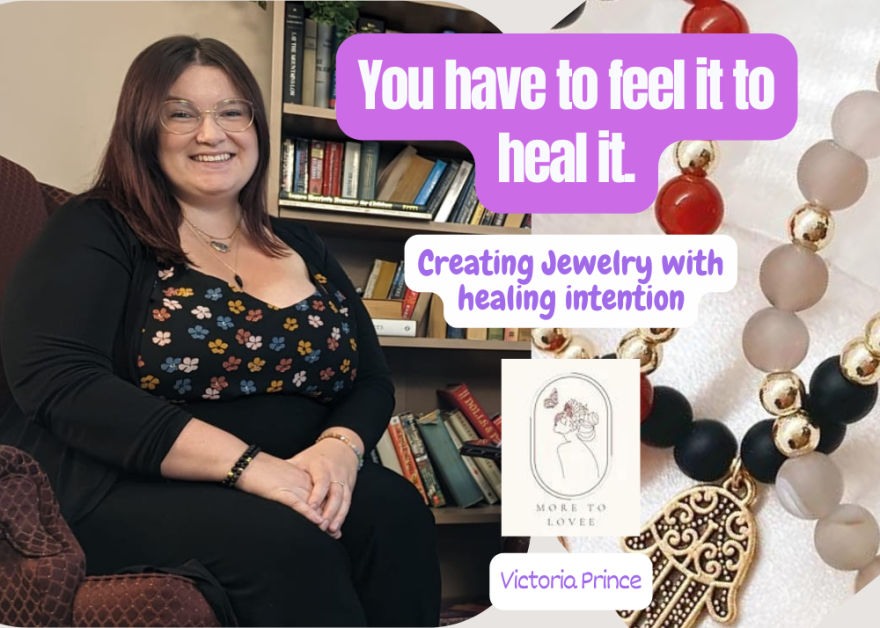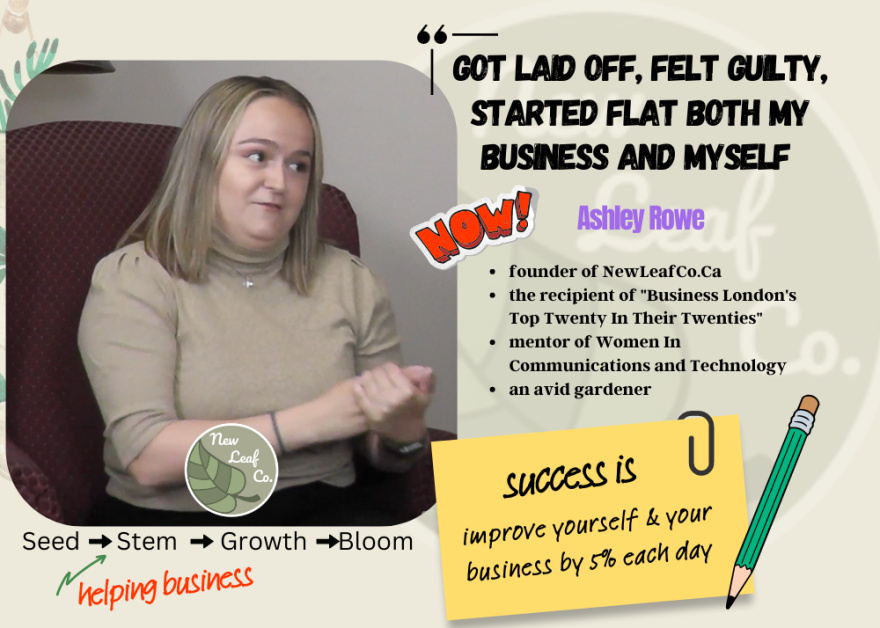 Embracing Amazing supports local female-led businesses and would love to feature you on our Podcast.